google-site-verification=ic_QOeX7gaKFZUpf-dZ61RM4PbdXSPNUkaFkptUL33A
VFW Post 782 Commemorates Memorial Day 2019
Post 782 - 5/30/2019
Members of VFW Post 782 and the local Burlington community gathered on May 30, 2019 at 11 AM to Commemorate those who have died in service to the United States.
Post Commander Michelle Caver and Auxiliary President Sue Brennan hosted this years ceremony. Also in attendance were U.S. Congressman Peter Welch, Burlington Mayor Miro Weinberger, VFW Department of Vermont Commander Bob Colby, as well as representatives from U.S. Senator Patrick Leahy and U.S. Senator Bernie Sanders.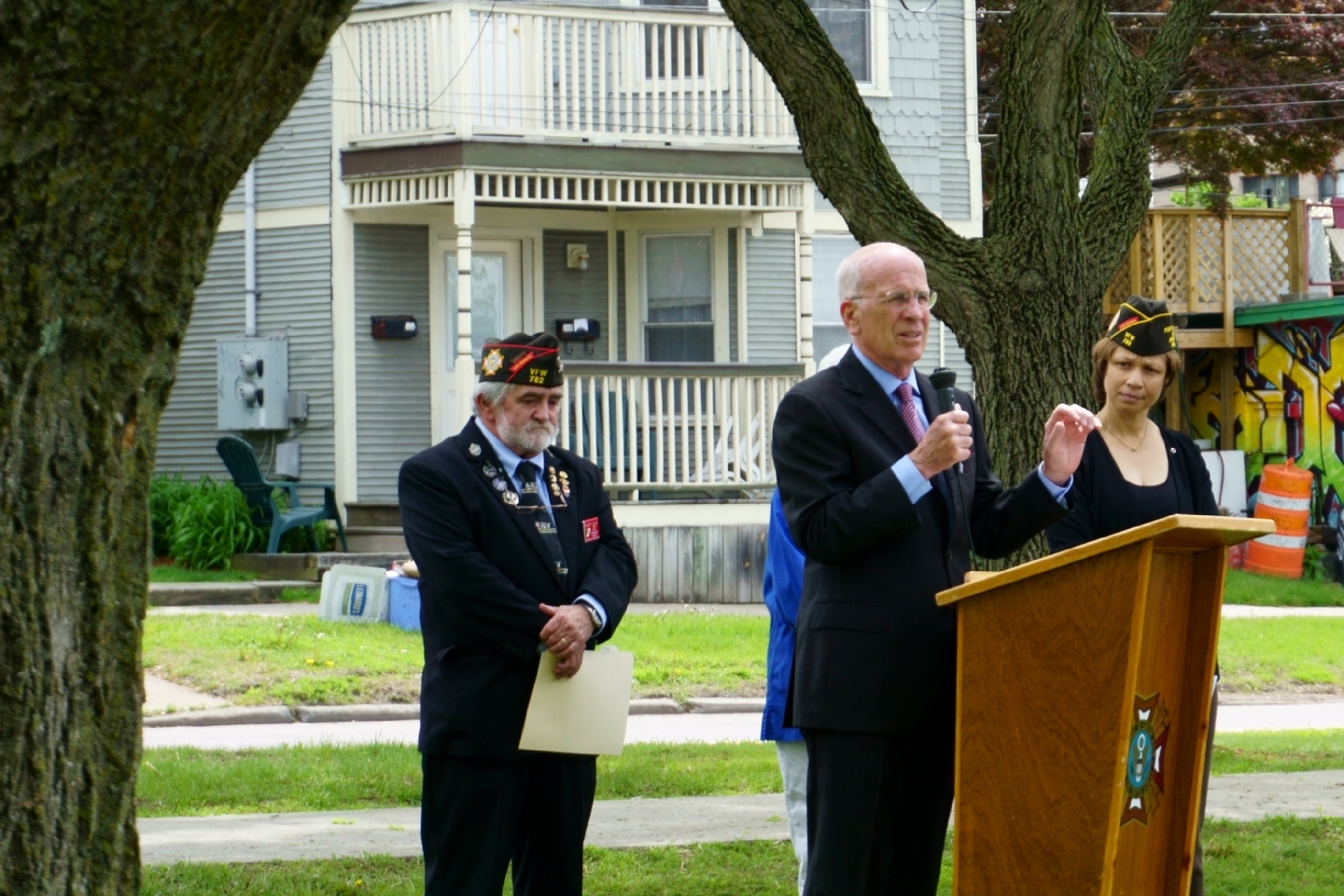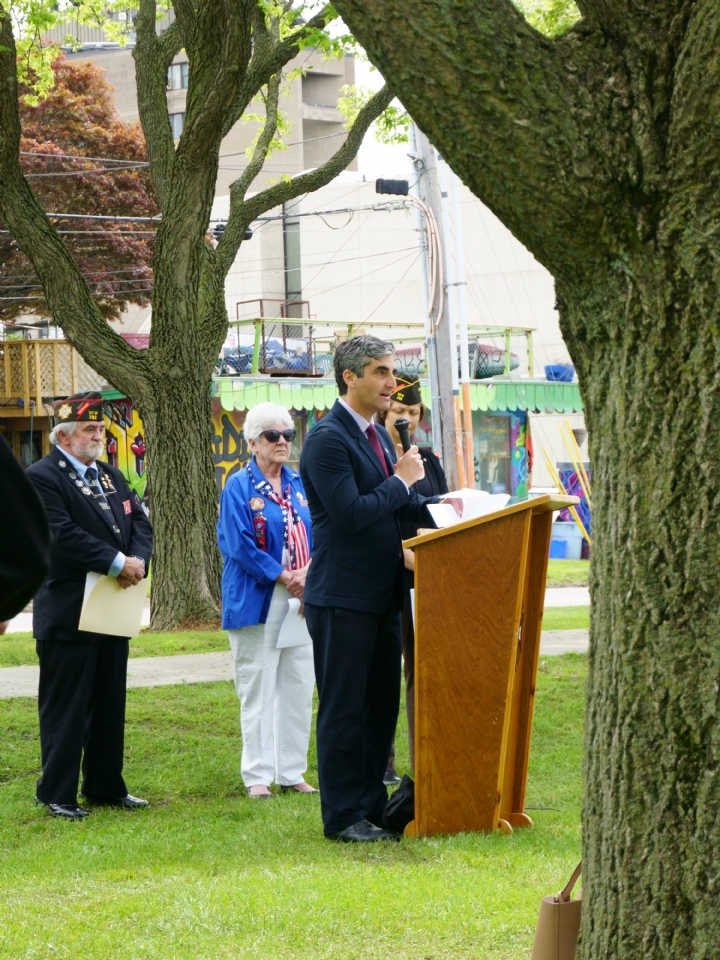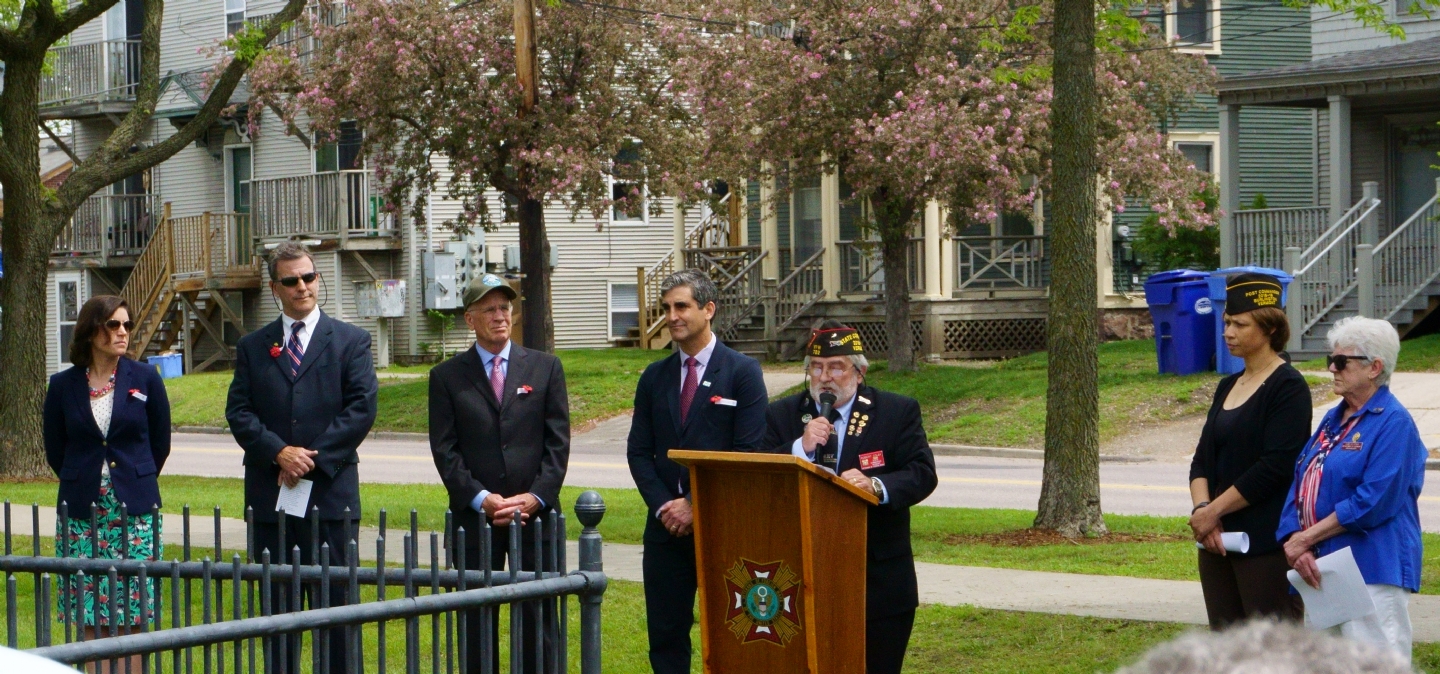 OUR MISSION
To foster camaraderie among United States veterans of overseas conflicts. To serve our veterans, the military and our communities. To advocate on behalf of all veterans.
Our Vision:
Ensure that veterans are respected for their service, always receive their earned entitlements, and are recognized for the sacrifices they and their loved ones have made on behalf of this great country.
JOIN THE VFW
Join us as brothers and sisters of America to preserve the rights of veterans and support each other as only those who share in the camaraderie forged by conflict can.
WHAT OTHERS ARE SAYING
Inspirational testimonials and quotes
You are part of the world's most feared and trusted force. Engage your brain before you engage your weapon.
Americans never quit. We never surrender. We never hide from history. We make history.
Keep working on a plan. Make no little plans. Make the biggest plan you can think of and spend the rest of your life carrying it out.
Previous
Next