google-site-verification=ic_QOeX7gaKFZUpf-dZ61RM4PbdXSPNUkaFkptUL33A
PROJECT HEALING WATERS FLY FISHING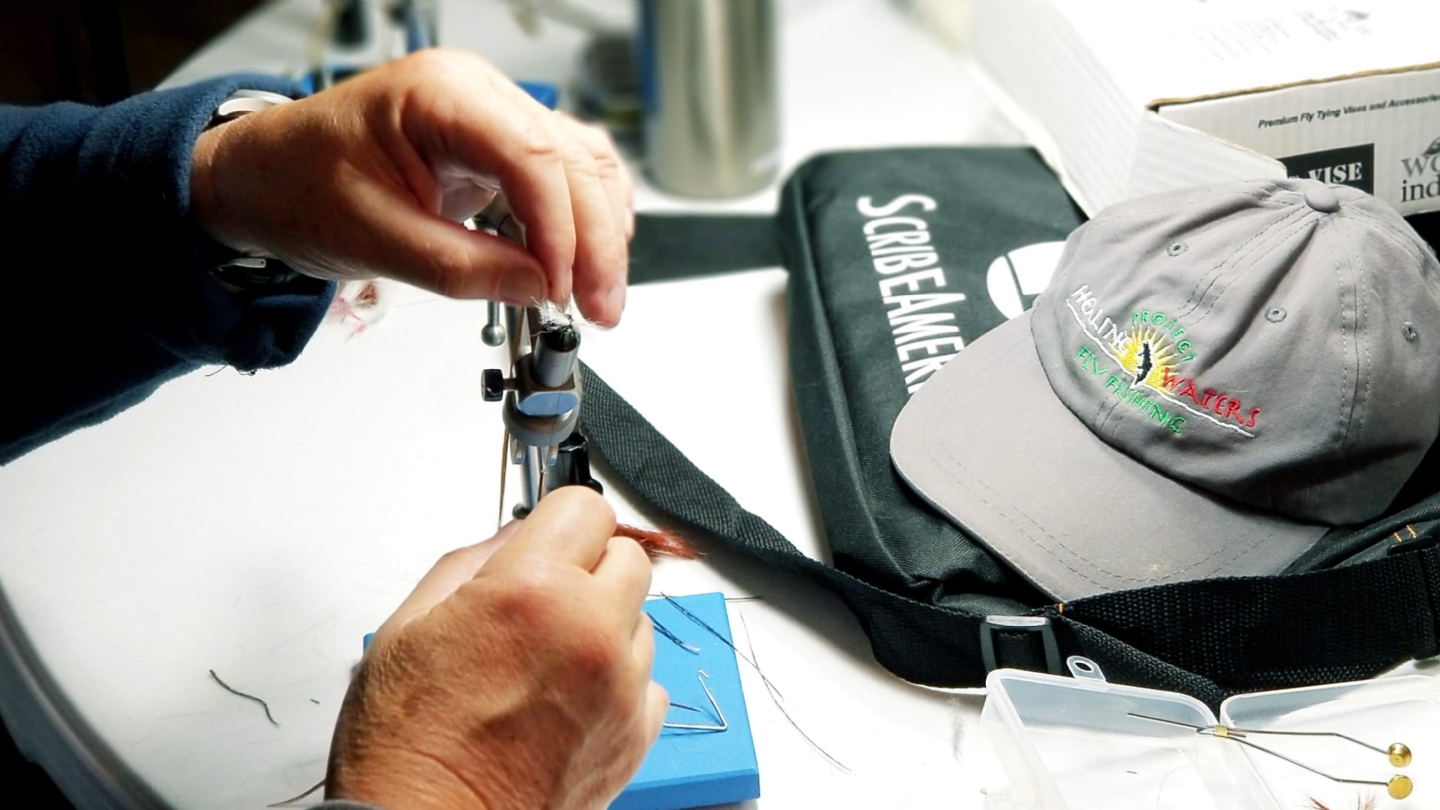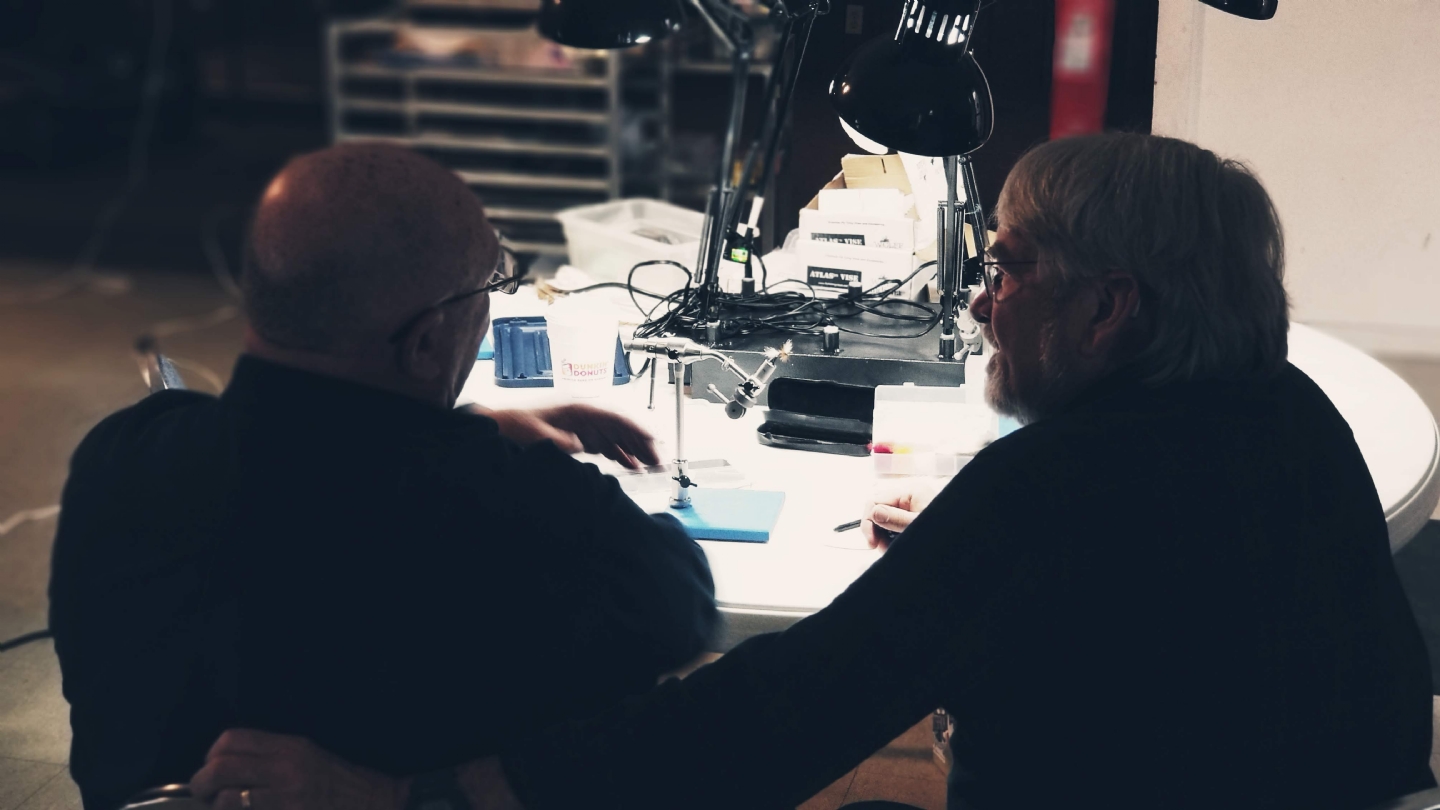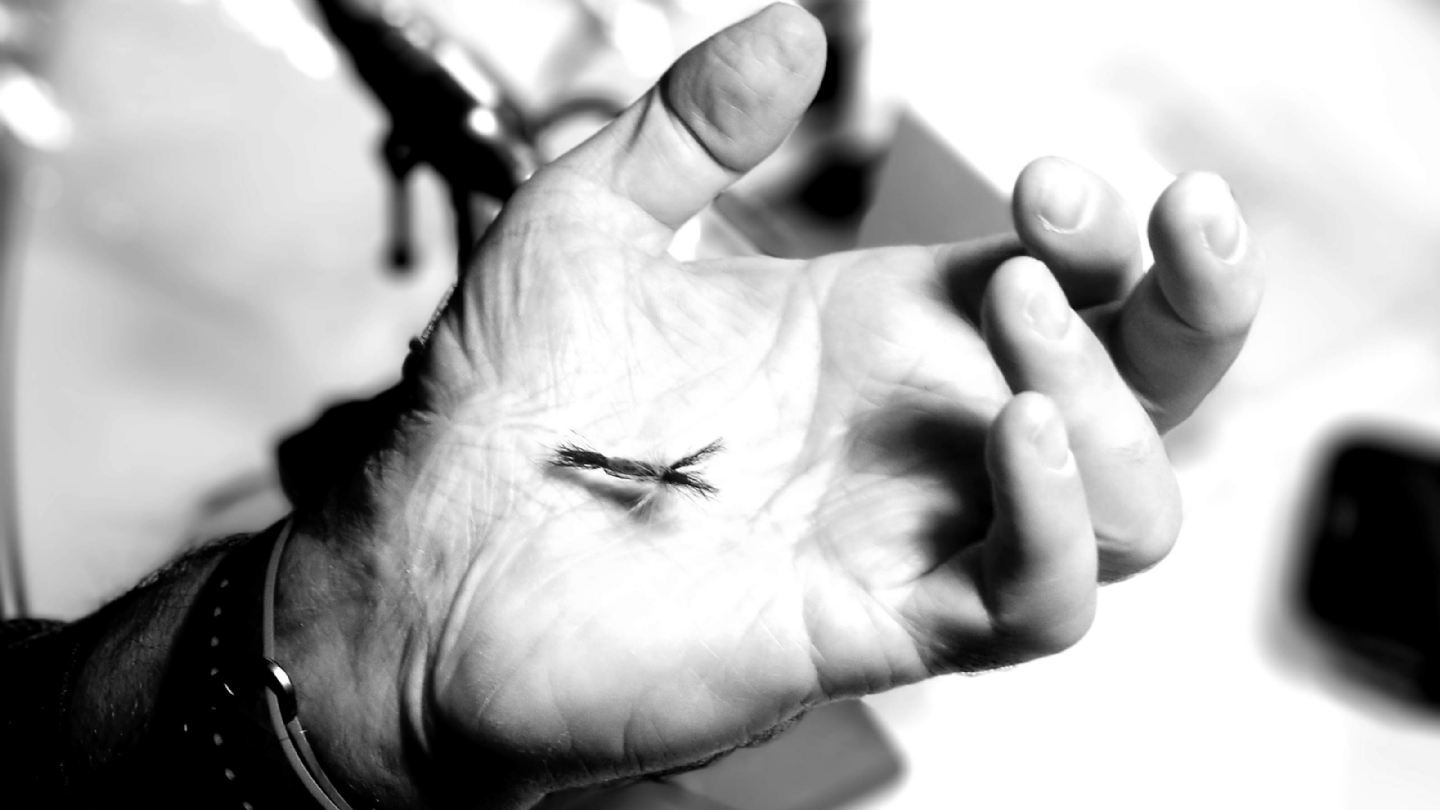 Come join Project Healing Water Fly Fishing for free fly tying instruction for wounded Veterans and Active Duty personnel.
Join us every Tuesday! Fly tying instruction will be at the Burlington VFW Post 782 on South Winooski Ave from 9am - Noon. Fly Tying instruction will be instructed and facilitated by avid fly fishermen who volunteer their services. Come experience what Project Healing Waters has to offer and learn a new craft among your fellow comrades.
All materials will be provided to those participating.
Stop down and learn how to tie flies from some of the best fly fishermen in Vermont!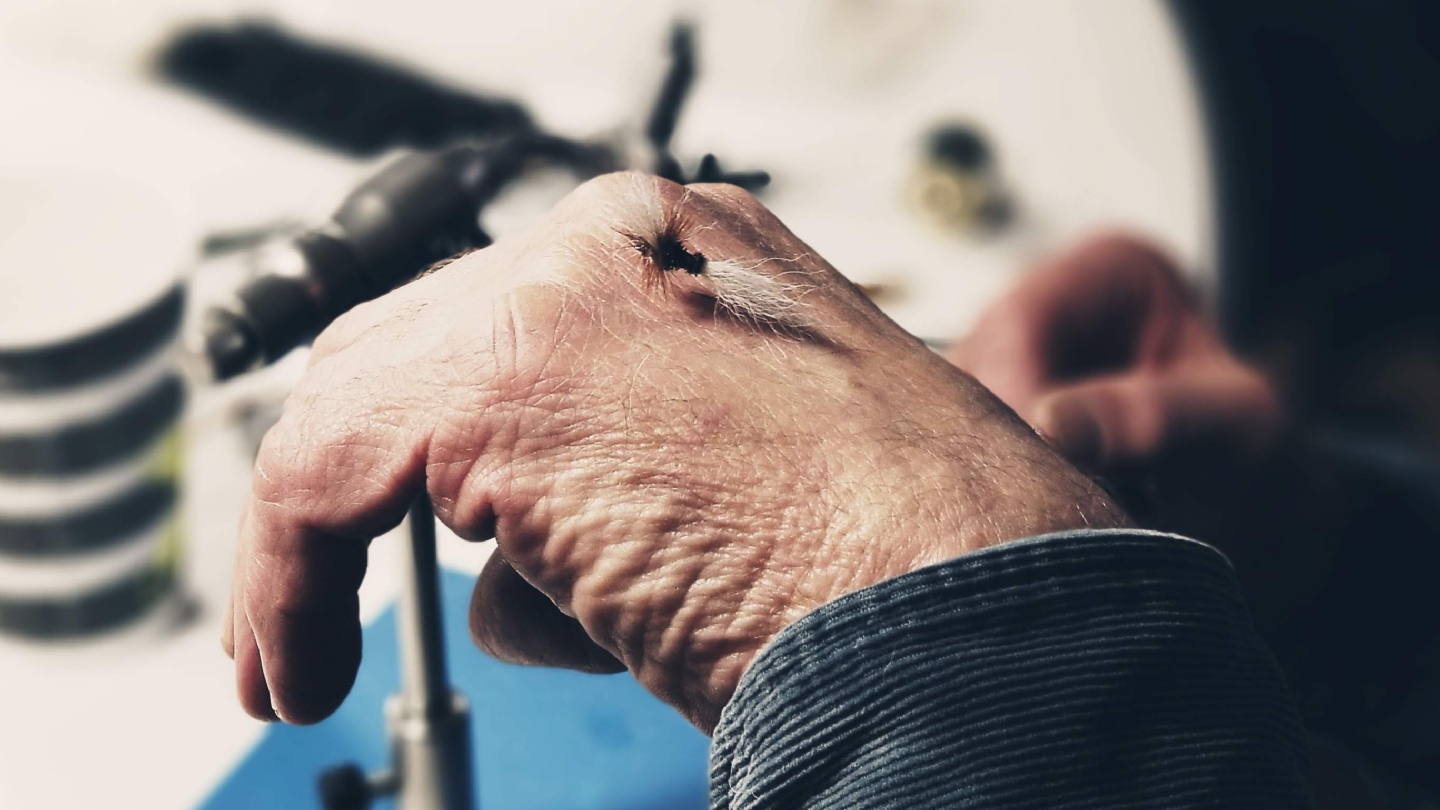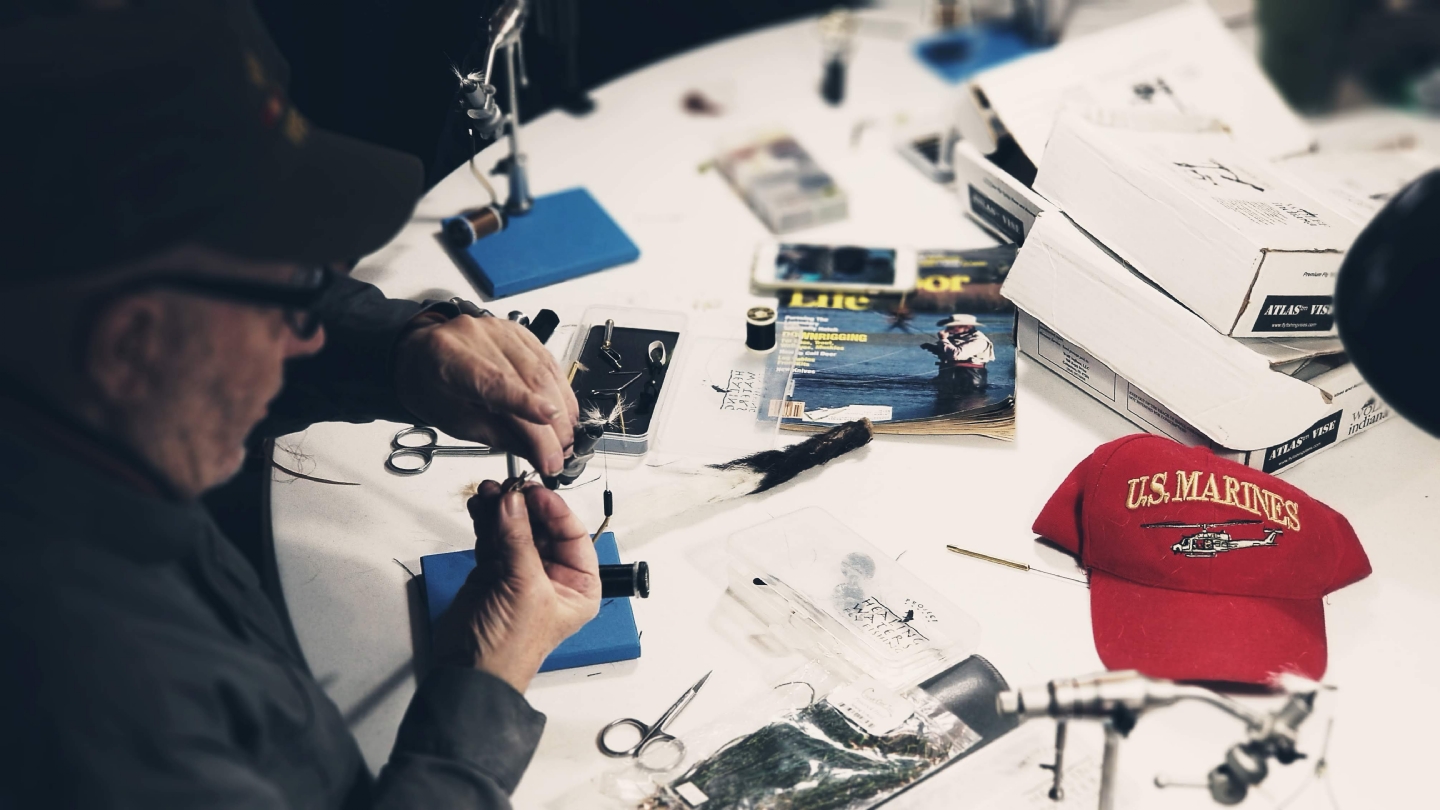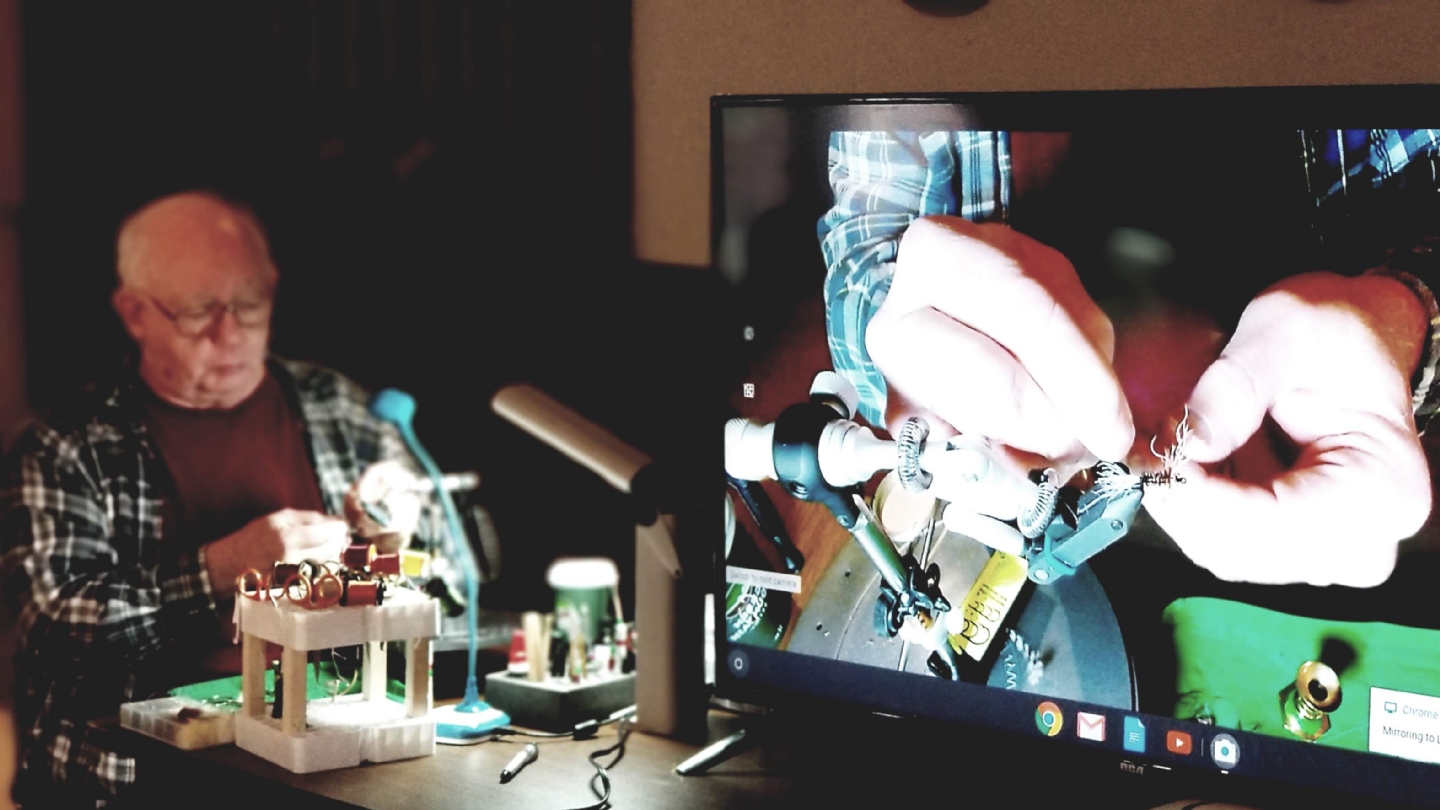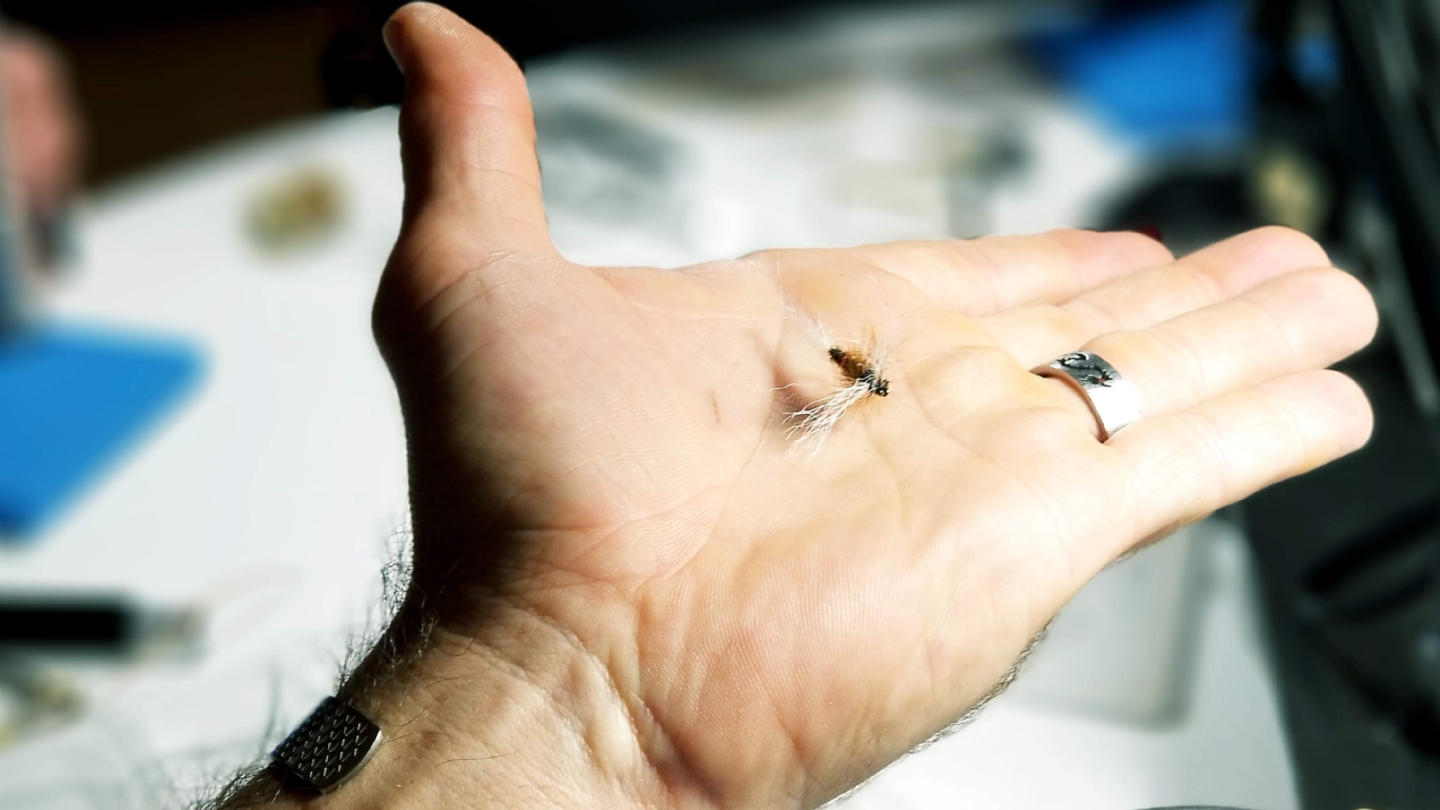 OUR MISSION
To foster camaraderie among United States veterans of overseas conflicts. To serve our veterans, the military and our communities. To advocate on behalf of all veterans.
Our Vision:
Ensure that veterans are respected for their service, always receive their earned entitlements, and are recognized for the sacrifices they and their loved ones have made on behalf of this great country.
JOIN THE VFW
Join us as brothers and sisters of America to preserve the rights of veterans and support each other as only those who share in the camaraderie forged by conflict can.