google-site-verification=ic_QOeX7gaKFZUpf-dZ61RM4PbdXSPNUkaFkptUL33A
VFW Post 782 adopts Army Unit
Michelle Caver - 8/31/2018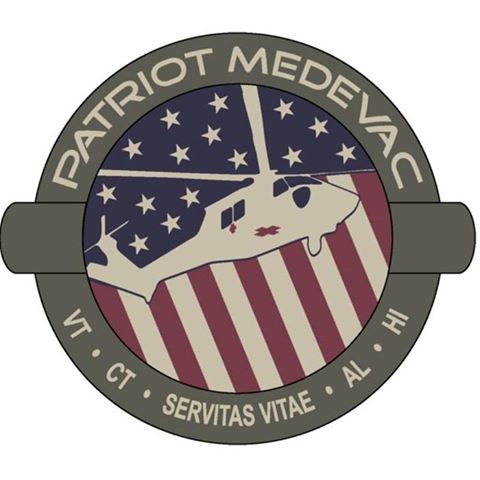 While they serve on foreign soil, unit members are asking for our support to send a bit of "home comforts" while they are separated from family and friends. Donating or soliciting for donations is one way you can send a clear message about your support for military service members as they serve in the name of Freedom.

Here's what unit members have asked us to send to them:
Non-perishable food Games (if it needs batteries, please provide them with your donation)
Books (keep it clean, per current military regulatory guidance)
Pillows & Sheets (twin size) - new items only, please
Tide capsules (pops)
Drop off items at the Post and the collection will be picked up by unit representative
OUR MISSION
To foster camaraderie among United States veterans of overseas conflicts. To serve our veterans, the military and our communities. To advocate on behalf of all veterans.
Our Vision:
Ensure that veterans are respected for their service, always receive their earned entitlements, and are recognized for the sacrifices they and their loved ones have made on behalf of this great country.
JOIN THE VFW
Join us as brothers and sisters of America to preserve the rights of veterans and support each other as only those who share in the camaraderie forged by conflict can.
WHAT OTHERS ARE SAYING
Inspirational testimonials and quotes
Americans never quit. We never surrender. We never hide from history. We make history.
You are part of the world's most feared and trusted force. Engage your brain before you engage your weapon.
It follows then as certain as that night succeeds the day, that without a decisive naval force we can do nothing definitive, and with it, everything honorable and glorious.
Previous
Next